Allergists are physicians trained in the care of allergic diagnoses including hay fever, food allergy, and drug allergy, among others. We see patients with allergic skin conditions such as eczema and hives. Allergists can also help improve asthma control by identifying important triggers. The conditions we treat can range from rare to very common and can affect individuals of all ages.
Training and Education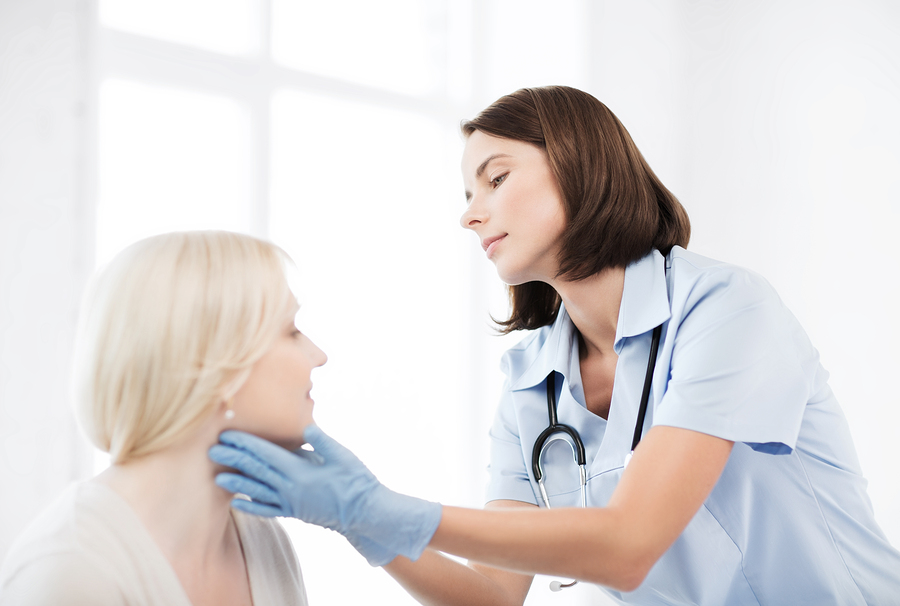 In the United States, allergists initially train in pediatrics or internal medicine and then complete a fellowship dedicated to learning the science and management of allergic diseases. Allergy fellowship is an extra 2-3 years of subspecialty training which includes time spent studying the immune system. Allergists' immunology training focuses on the functions of the immune system to evaluate and diagnose immune deficiencies.
Oftentimes, students have completed 9 years of extra training beyond their initial undergraduate degree. The comprehensive care you receive from your allergist is built on the foundation of years of training.
Our Practice
We at Richmond Allergy and Asthma Specialists pride ourselves on the thorough patient history information we take, which is just as important as the testing we perform. Our team takes a full, comprehensive approach to your healthcare needs, gaining a full understanding of family history, work and home environments and the symptoms present to identify exactly what is causing symptoms to appear. We make every effort to complete a thorough evaluation to help you with your allergy symptoms. As allergists, our goal is to help patients by:
Preventing future symptoms from appearing.
Diagnosing the issue with the most precise methods available.
Managing the symptoms that may be appearing.
Treating the condition to minimize future symptoms.